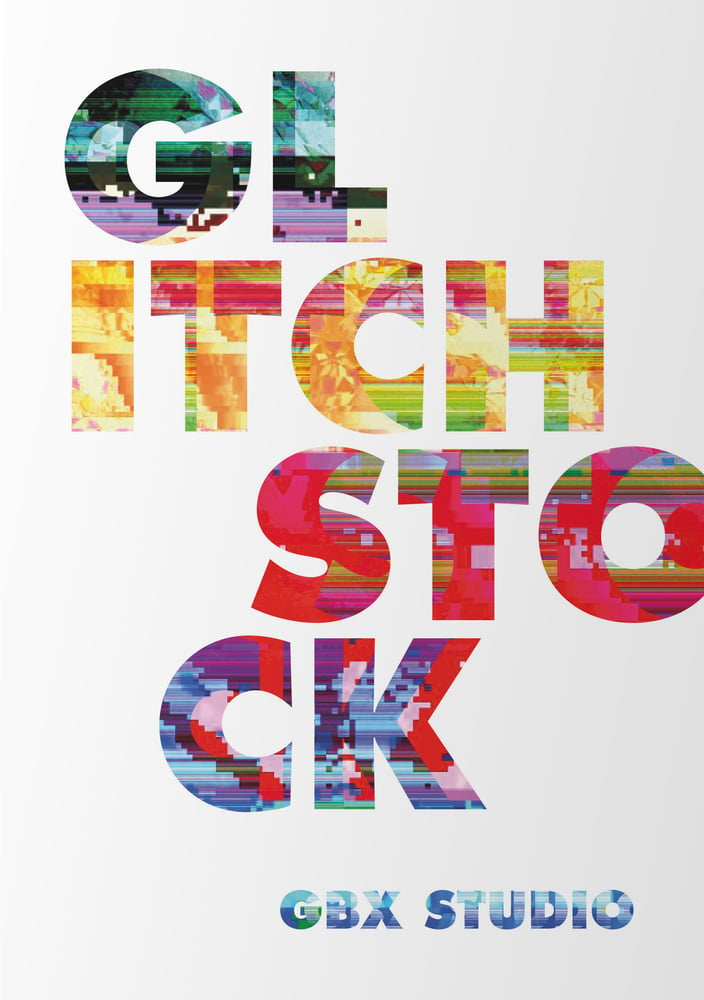 A5 format fanzine, Tintoretto Gesso paper 150 gr, 20 pages, digital print, signed edition of 30.
Broken images from royalty-free stock libraries
When time and budget are limited, stock photography provides communication agencies with generic visual content, often insipid and full of clichés. Certain stock imagery has been so overused that it has become meaningless. On websites and ads, we've seen countless businessmen shaking hands and women laughing while eating salad. Those images convey no additional value and carry no positive emotional message.
Diving deep in one of the biggest royalty-free libraries online and sifting through hundreds of pages of low-quality images, you can find the hidden gems published in this volume.
These images perfectly sum up all the laziness related to stock photography: they are presented in searchable databases and can be purchased online, but neither the authors nor the curators seem to have noticed that the images are irreparably damaged.
We publish the photos as we downloaded them, with their trivial titles and digital glitches. The same visual faults, which render them useless for traditional communication, add a unique (sometimes twisted and unpleasant) aestethic touch to them.